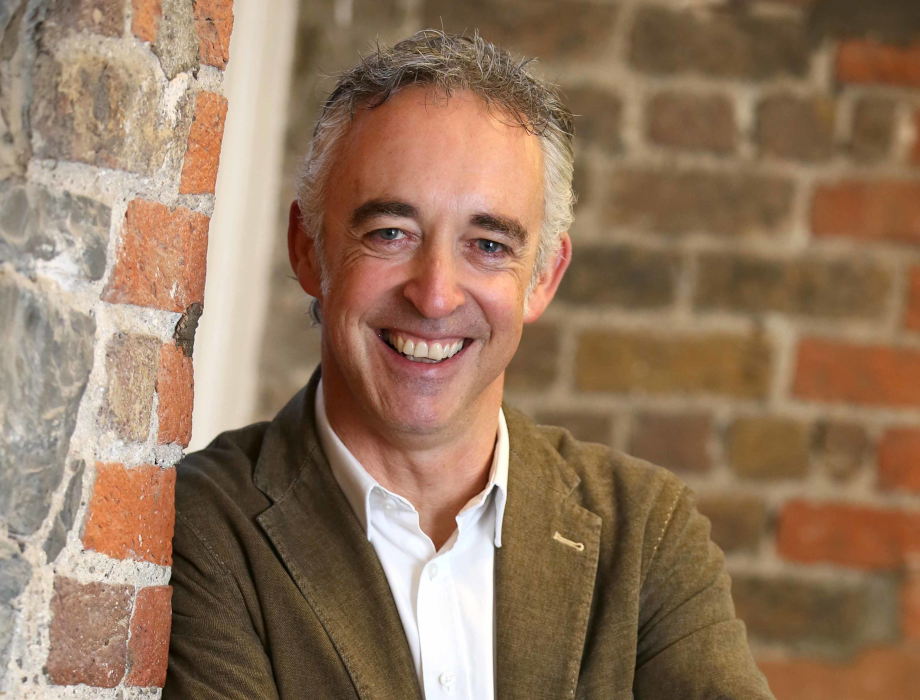 HBAN says it plans to recruit 50 new female business angel investors over the next three years.
HBAN will run a series of events to encourage more female investors to invest in ambitious start-ups based on the island of Ireland seeking to expand internationally. The new female investors will bring a combined €10 million of new business angel funds.
John Phelan, national director, HBAN, said: "Angel investing is about much more than just the financial investment; it's about the knowledge and expertise that the angel brings to the business. Many of our angels sit on their investee company boards and there is extensive research to show that companies with more gender diverse management teams perform better financially. At the moment, many local start-ups are missing out on the valuable experience that female investors bring."
...
Register now to read full story
In order to read the full story we need you to register with us, please click the link below: