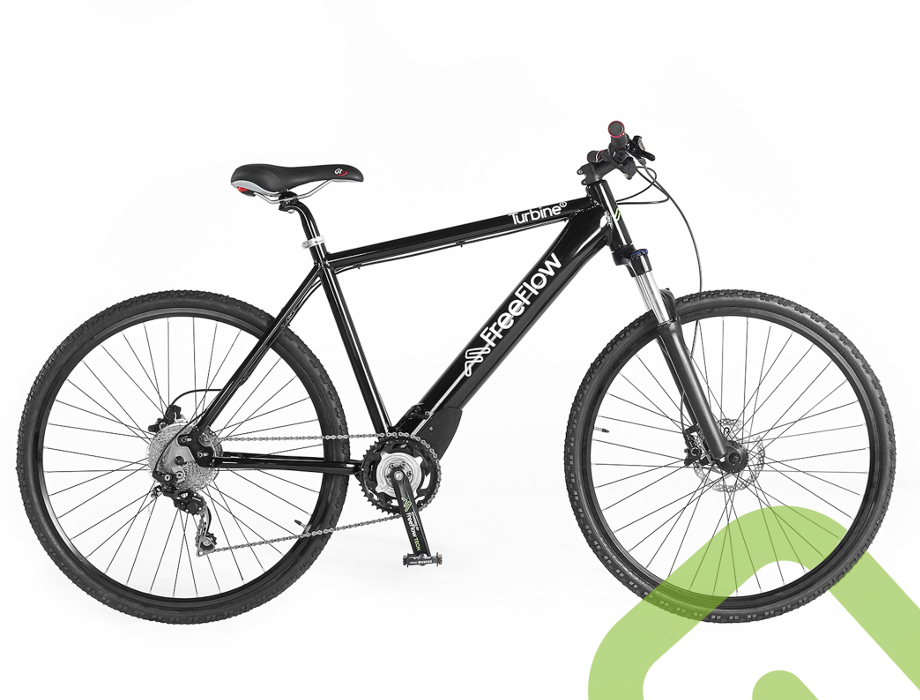 Foresight Group has announced a £1.7 million investment from the Foresight Williams Technology EIS Fund into FreeFlow Technologies Limited.
FreeFlow is developing a patented e-bike system technology that promises to be lightweight and compact, providing a higher power density than existing solutions. The Company's novel design will improve the ride experience and bike aesthetics as it can be packaged within the bicycle frame. The Company has additionally developed an innovative mechanical transmission system for fixed wheel bikes that allows the rider to freewheel, whilst retaining the smooth ride quality of fixed wheel.
As part of the investment, Martin McCourt, former CEO of Dyson, will join as Chairman. Martin has extensive industry experience and is Chairman to a variety of companies from electrical heating to the hospitality sector. Neil Edwards, who was Group Operations Director at Dyson for 5 years will join as CTO and become a director.
...
Register now to read full story
In order to read the full story we need you to register with us, please click the link below: