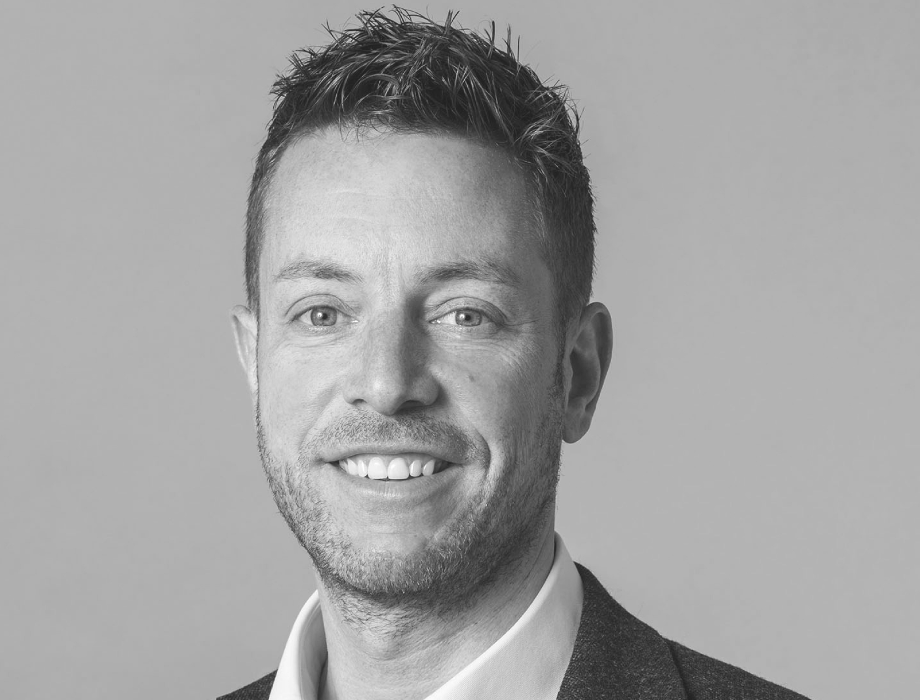 Kin Capital and Enterprise Investment Partners have announced the merger of their two businesses, subject to regulatory approval, creating a major new force in the venture capital and tax efficient investment markets.
The stronger and larger firm is perfectly geared up to face the challenges of the next few years by streamlining investment processes in order to bring a modern tax efficient investing offering.
Investing will be easier, digitally focused and more cost effective by building an even more transparent offering to investors, who will have faster reporting services too.
...
Register now to read full story
In order to read the full story we need you to register with us, please click the link below: